With more and more Australian authors achieving international success, there is no better time to look inside our own literary world for inspiration and influence. Never mind that it's halfway through the year, this curated list will guide you through the rest of 2021 with the most engaging new book releases by Australian authors.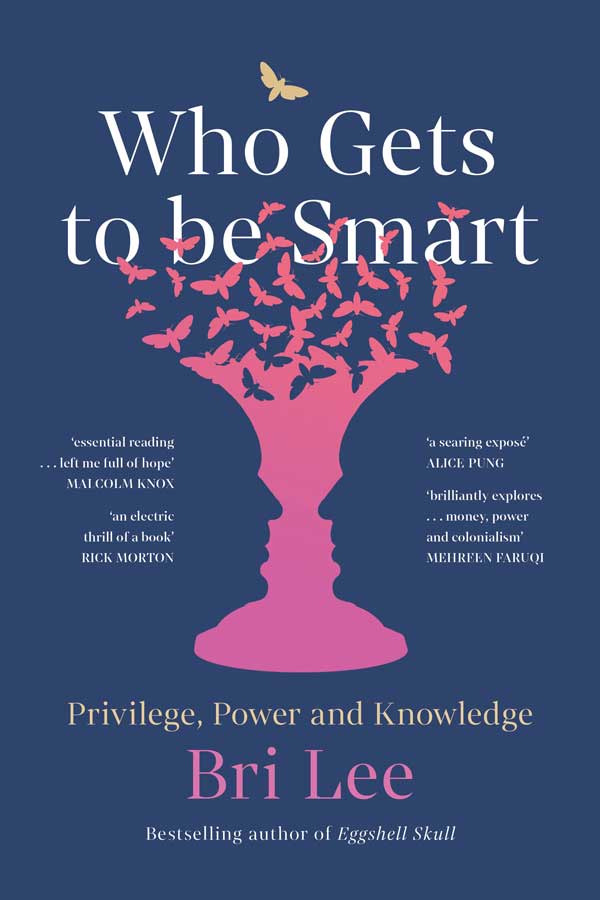 The Other Half of You, by Michael Mohammed Ahmad
Hachette Australia,  2021
A novel that illustrates the sheer power of love when family, tradition and faith are against you. The Other Half of You depicts the life of a Muslim Australian man as he makes his own choices and defies what is expected of him. If you enjoyed Ta-Nehisi Coates' Between the World and Me, this novel is for you.
Who Gets to be Smart, by Bri Lee
Allen & Unwin, 2021
Bri Lee is an author with a cult following known for breaking the rules and challenging our institutional structures. Her latest book is a blistering examination of privilege and class, questioning historical figures and their legacies, when asking who really gets to be smart in Australia.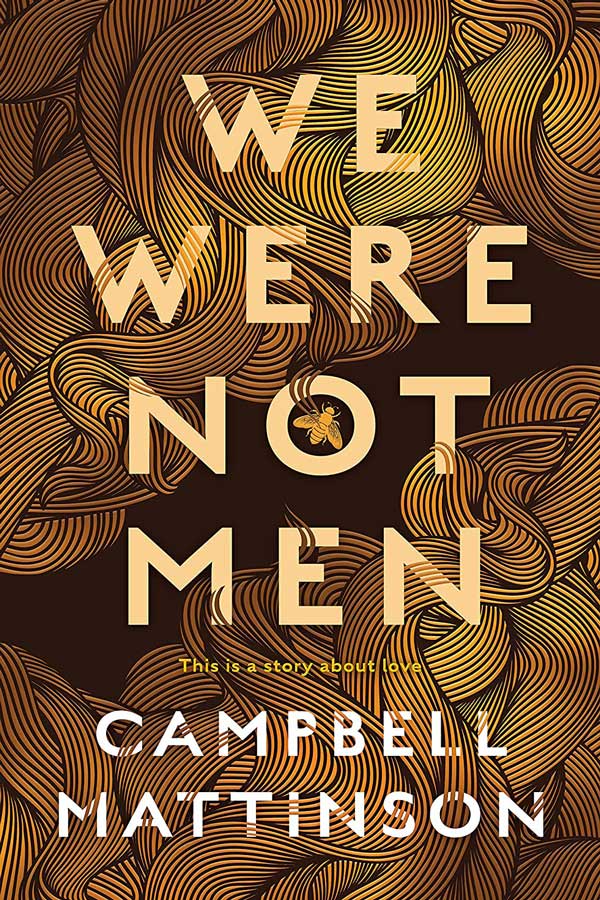 We Were Not Men, by Campbell Mattinson
Harper Collins, 2021
Campbell Mattinson's soul-nourishing novel follows twin brothers going through a rollercoaster of emotions in the wake of tragedy. There is a demanding eagerness to this book that will draw you in and hold you captive. Make sure this is at the top of your reading list this year.
Daughter of The River Country, by Dianne O'Brien
Echo, 2021
A deeply personal memoir from a Yorta Yorta woman who has risen above tragedy more than once. From a stolen childhood during the White Australia policy to domestic violence, addiction and betrayal, O'Brien finds the strength to forgive. It is gigantic and cruel. Inspiring and heart-wrenching, yet in the face of adversity her survival power sings – giving us all hope.
She Is Haunted, by Paige Clark
Allen & Unwin, 2021
A debut collection of short stories from a new voice in Australian literature. From a widow who transforms herself into her husband to escape grief, to the peculiar yet familiar dynamics of a mother-daughter relationship, themes of identity and trauma shout from these pages. All the stories echo the same deep yearning for connection in a modern world.
When Things Are Alive They Hum, by Hannah Bent
Ultimo Press, release date 28 July 2021
To give away the details of the plot would be to deny you the intoxicating bond that sisters Marlowe and Harper share in this heartbreaking novel. Trent Dalton says "When literature is alive it hums, and rattles and warms and hurts and heals." That is precisely what Hannah Bent has created with this intensely moving book.
Muddy People: A Memoir, by Sara El Sayed
Black Inc., release date 3 August 2021
Anyone who has immigrant parents will know what it's like to grow up in another country with rules, values, traditions and food that do not match those of your peers. El Sayed recounts growing up as an Egyptian Muslim in an eccentric household. A must-read for fans of Benjamin Law's The Family Law.
Our Exceptional Friend, by Emma Shortis
Hardie Grant, release date 18 August 2021
This book challenges the age-old Australian idea that we have one choice: the US or China. 2021 marks our 70th year of the Australia-US alliance and US history and political expert Emma Shortis challenges our traditional instincts. She backs a compelling argument with history, ideals of morality, and current affairs in a bid to overhaul our biggest political relationship and look at it with fresh eyes.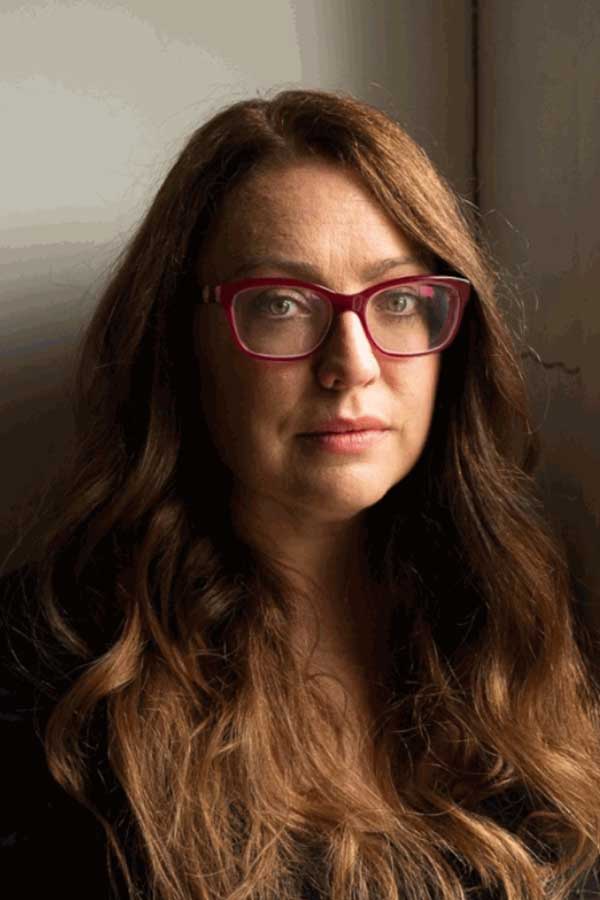 Plum, by Brendan Cowell
Harper Collins, release date 29 September 2021
Don't let the occupation of the protagonist fool you because this ex-NRL player is about to embark on a literary journey of self-discovery. After a life-changing medical discovery, the former football star makes sudden changes to his life with a little help from Charles Bukowski and Sylvia Plath. It's a poetic novel about men, their inarticulate pain and what they need to do to save themselves.
QAnon and On, by Van Badham
Hardie Grant, release date 27 October 2021
Conspiracy theories have been on the rise since the COVID-19 pandemic and Australia sits as the fourth largest country for QAnon activity. Van Badham delivers the who, what, when and why of QAnon like you've never read before. We meet all sorts of believers, learn about their beguiling beliefs and shocking political connections. This impeccably researched investigation comes together like a thriller. One that just so happens to be non-fiction.