Lip balms by the Sydney brand Biode are slim enough to fit discreetly into the pocket of your jeans or trousers. Should you add said pants to your next wash cycle without checking the pockets, you'll never see the lip balm again. It's not caught in the machine mechanism — it has dissolved. Balm and packaging: gone.
Creating products designed to disappear is a risky business move, but for Biode's founder, the natural and organic skincare formulator and manufacturer Vanessa Gray Lyndon, it is non negotiable.
"You should never put anything on your skin you wouldn't eat," she says. "And when we talk about the layers of the body, it's also the layers of the earth, and that whatever we are putting on our skin can be absorbed. Our packaging should also be able to be absorbed by our environment."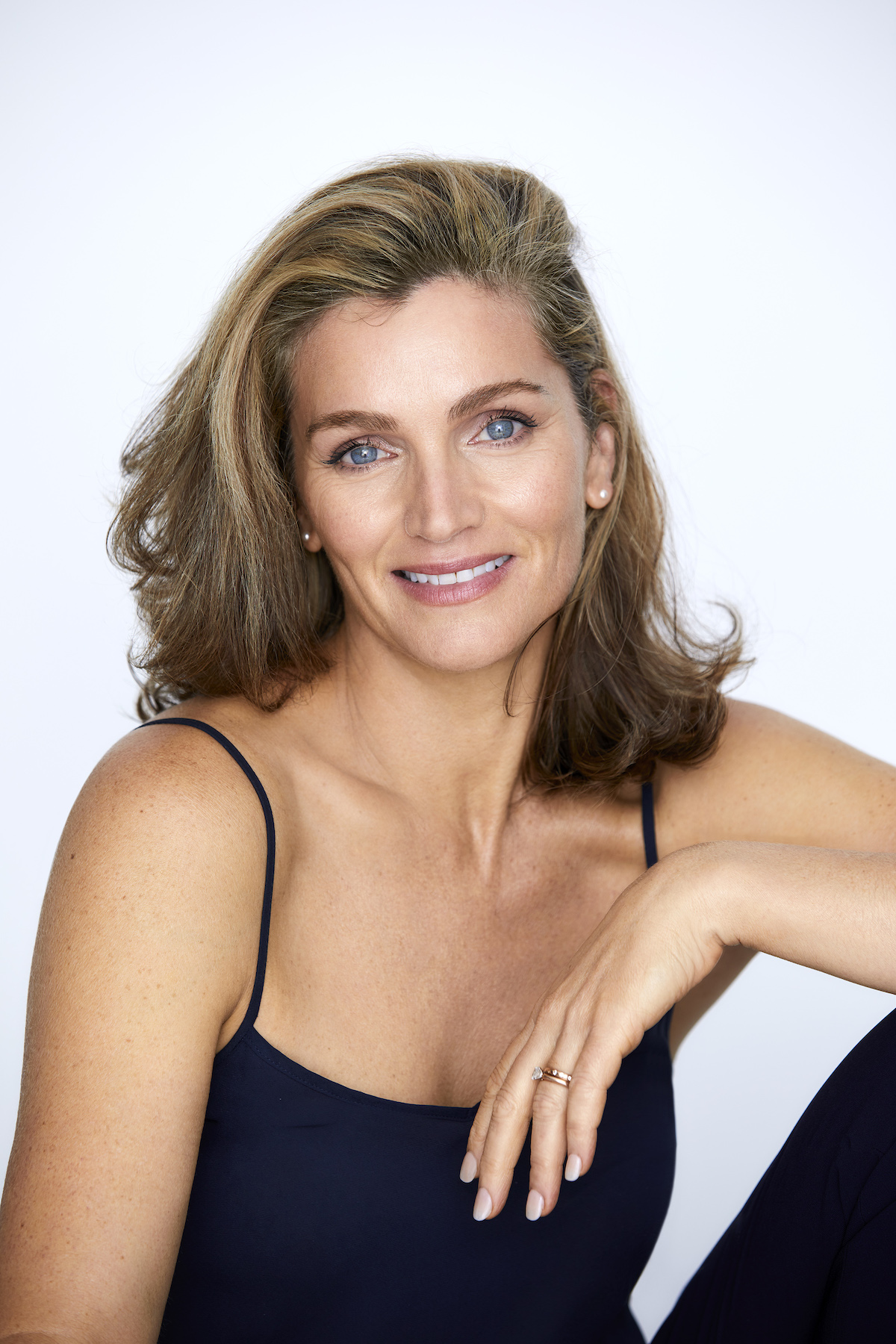 After years of research and development and establishing a successful eponymous skincare line, Gray Lyndon launched the range of minimalist cruelty-free body and lifestyle products in 2020. The line includes deodorants, hand and body soaps and balms, each formulated from 100 per cent natural and organic ingredients and packaged in 100 per cent home-compostable casings.
"That was a lot of the testing that we did at the beginning: watching it compost," says Gray Lyndon. "If you soak it in some boiling water you instantly see the vegetable inks coming off the packaging colour, and within 15 minutes it has swelled and is super soft. And then you just pour off the water and put it in the compost and it's gone."
"It's clever and it looks beautiful," says the awards judge and skincare entrepreneur Emma Lewisham. "Beauty is a space where people care about how things look, and to create a product that not only harnesses natural, non-toxic ingredients, but also has aesthetic appeal is impressive."