Amidst the bourgeoning plant life and general aura of possibility that springtime elicits, the season also ushers in a period of skin-related mishaps and flare-ups as a result of the changing environment. Dehydration, impaired skin barriers and an increase in skin sensitivity and conditions such as eczema are common during this time, as our bodies adjust to rising temperatures.
Clare McColl, the co-founder of Paddington's Fenn Store, warns that slathering on your winter-targeted products could exacerbate your problem areas. "Continuing with your same winter skincare could lead to blocked pores and an excess of oil production," she says. "Talking with your skin care specialist to sub in or out products that will support skin through the transition is a must."
Another common mistake? Over-exfoliation. "We also see a lot of people trying to over-exfoliate during this time as well, which can cause undue stress to the skin barrier and in turn increase sensitivity and potential flare ups." McColl recommends adopting a "less-is-more" approach here, opting for gently exfoliating products such as Medik8's Press & Glow, or Sans Ceuticals Superdose Luminosity Mask once a week.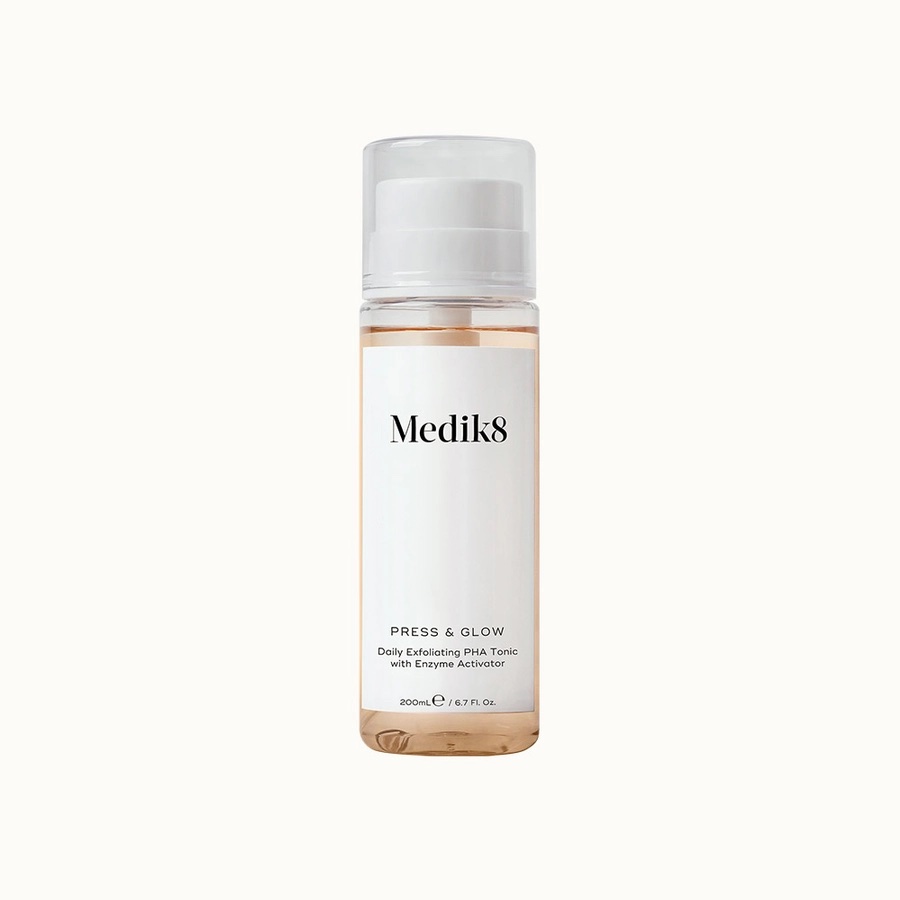 For those seeking a spring skin reset, try switching from rich, lipid heavy creams to lightweight water-based or gel options for hydration. "Hyaluronic acid is a staple during this time, to ensure a smooth transition from cooler to warmer weather, and can be layered underneath other serums both in the morning and evening to assist with regulation of sebum production, and reduce transepidermal water loss," says McColl. "A firm Fenn favourite is the Medik8 Hydr8 B5 Intense and Rationale's #1 The Hydragel."
Good quality antioxidants in the morning, to shield your skin from pollutants, sun and environmental exposure, is another must for the season (alongside daily SPF). McColl advises to look for ingredients such as vitamin C, ferulic acid, niacinamide, resveratrol and co enzyme Q10. "Our go-to's include Medik8 Daily Radiance Vitamin C Cream, Josh Rosebrook's C Bright Complex Serum and Raie's Morning Dew Vitamin C Serum."
But it's not all about the topical. The adage "beauty starts from within" is cliche for good reason. Supporting the skin from the inside out is a valuable approach, and McColl recommends seeking out omega fatty acids: "A good quality supplement will give your skin the extra boost it needs throughout times of change, as well as tempering your immune system if you are prone to skin conditions such as eczema."
Collagen powder, too, can help with this transitional period. "We love Pearl by Par Olive's Marine Collagen, alongside a well considered, protein rich diet. And, of course, the usual recommendation of drinking enough water – amp up the hydration factor by adding some good quality Himalayan salt and a squeeze of lemon or lime."
See more expert Beauty coverage from T Australia: