From an artistic retreat in Braidwood to a 14-seater wine and sake bar, here are five things on our radar at the moment in the T Australia office.
Push The Boundaries At The Festival of Dangerous Ideas
The Festival of Dangerous Ideas returns to Carriageworks from September 17-18, interrogating what we consume, what we are consumed by and what should (or could come to) consume us. The self-described "original disruptive festival" will bring together a lineup of local and international thought-leaders, academics, artists and writers to dissect some of the largest and most controversial topics facing the world. 
Curated by Festival Director Danielle Harvey, alongside co-curators Simon Longstaff and Ann Mossop, this year's speakers include Facebook's whistleblower Frances Haugen, gender non-conforming artist Alok Vaid-Menon (on looking beyond gender binaries) and historian, writer and economic commentator Adam Tooze (on examining failure). Noongar woman and author Claire G Coleman will also host a keynote address, Words Are Weapons, unpacking Australian colonisation and the stories we tell ourselves. Book your tickets at festivalofdangerousideas.com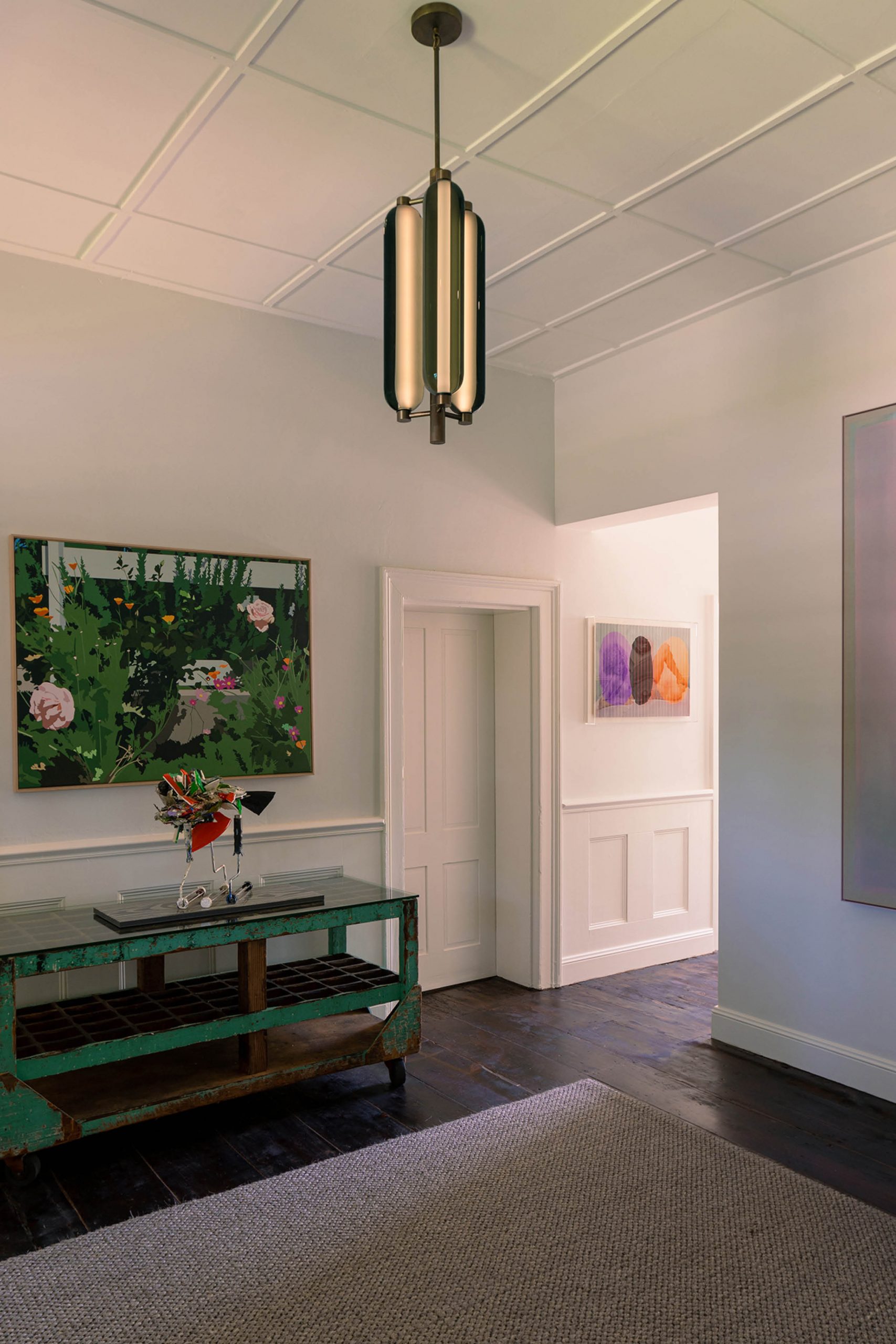 In Braidwood, An Artful Retreat Modelled on an Irish Inn
Situated in the heritage-listed town of Braidwood, perched high in the NSW Southern Tablelands, luxury accommodation and events estate Mona Farm has opened the doors to its newest residence, Tidmarsh. A juxtaposition of old and new, the historic two-storey fieldstone property – split between the main house and Long Barn building – is modelled on an early 19th century Irish Inn. A hand-cut bloodwood shingled roof and granite exterior cloaks six bedrooms, a brick French-style courtyard and original 1850s bar.
"We wanted to respect the original footprint of the house but also bring it in line with 21st-Century living," says the building's architect Louise Nettleton. Echoing the design sensibility of its flagship properties, Tidmarsh's stone walls are styled with contemporary artworks by female heavyweights including Bridie Gillman, Polly Borland, Marissa Purcell and Yvonne Robert. Explore the residence for yourself at monafarm.com.au/tidmarsh
A Six-Week Music and Arts Festival Staged at a Dormant
Chinatown Sydney Cinema 
From September 22, Chinatown Sydney will host Pleasures Playhouse, a six-week celebration of the city's diverse arts community. Housed in the iconic Harbour City Cinema, which has been dormant for over 15 years, the festival's lineup includes artists such as BBGB Worldwide, Alex Lahey, Broods, Haiku Hands, Monster Children and Donny Benet, with drinks from P&V Merchants' Mike Bennie and Archie Rose Distilling Co.
"It is incredibly important to have new energy and spaces in this city to let art and music thrive again," says Caitlin McGregor, the Pleasure Playhouse's music and arts program curator. Tickets available at pleasuresplayhouse.com.au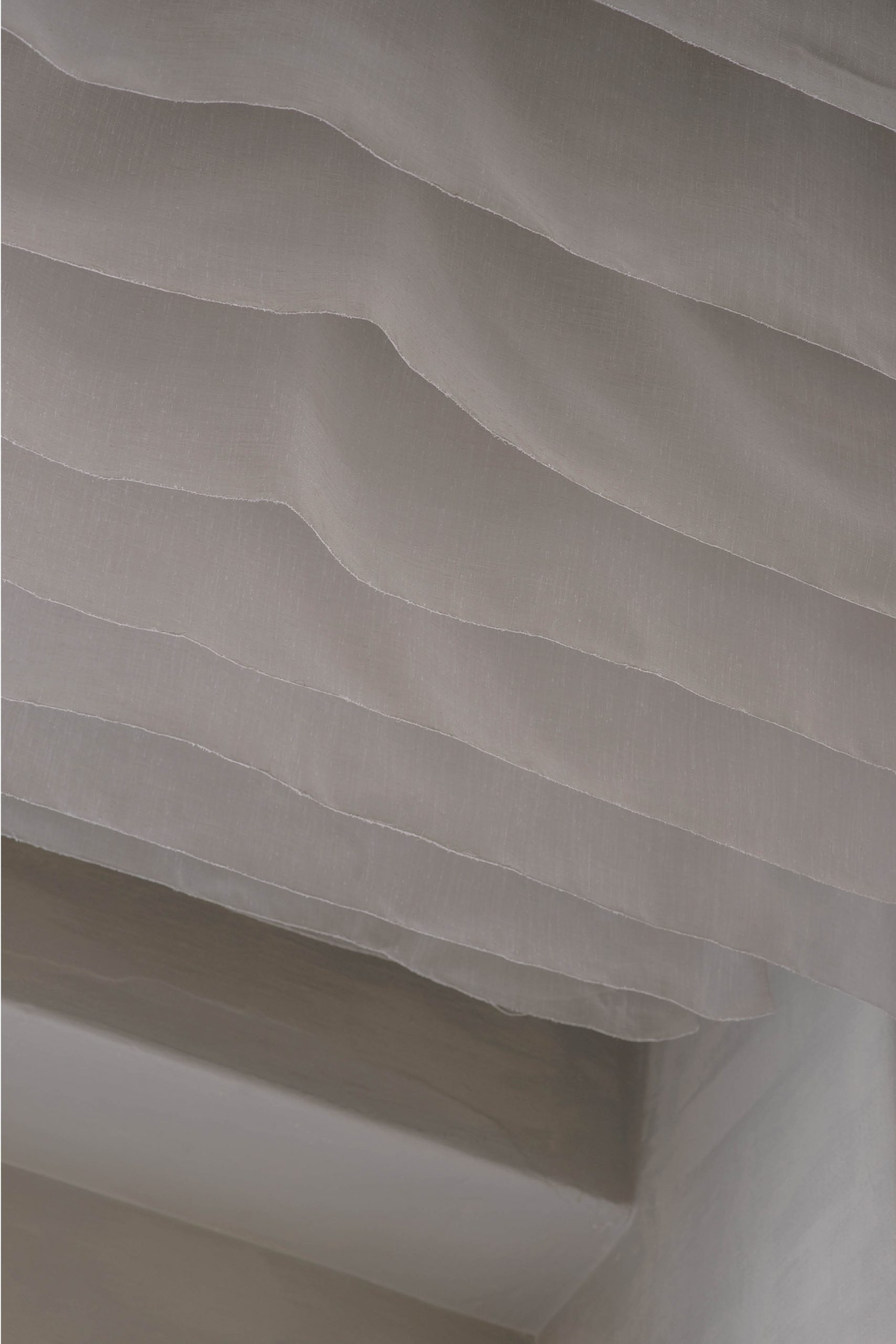 Make a Booking at Melbourne's New 14-Seat Sake and Wine Bar
Hardware Lane's newest addition, Gracie, is on a mission to make sake accessible. A 14-seat sake and wine bar, Gracie heroes the Japanese beverage made from fermented rice, pouring it alongside natural wines and a tightly curated snack menu that changes with the seasons. 
The intimate space, appointed with skin contact wine-inspired textured walls, dim lighting and a fabric strewn ceiling, complements the compact cocktail list. From Wednesday to Sunday, sip on a frothy Dragon Fruit Sour (gin, dragon fruit, lemon juice and egg white) or Yuzu Spritz (sake, gin, yuzu juice and soda). Book your seat at gracie.melbourne
Visit Song For The Mute's Immersive Concept Space
Song For The Mute's creative directors Melvin Tanaya and Lyna Ty are bringing their 22.2 Les Olympiades collection to life in the form of an immersive Sydney concept store at 17 Oxford Street, Paddington. Inspired by contrasting materials, dark tunnels and neon lights, the retail space is an "extended billet-doux to the 90s and the urbanist housing project I grew up in," says Ty. Launching September 16, guests are invited to shop the final instalment of the 22.2 Les Olympiades men's and women's wear collections and preview the brand's forthcoming Adidas collaboration prior to its global release in late September. songforthemute.com
More expert coverage from T Australia: