When I ask Danielle Whitfield, Curator of Fashion and Textiles at the National Gallery of Victoria (NGV), what her favourite exhibition to work on has been, she hesitates. "Every exhibition that you do becomes your favourite at that point in time, because you're just so caught up with the discovery of it, the new research and the beautiful garments," she explains. It's no surprise then that her current passion is the upcoming NGV exhibition, "Gabrielle Chanel. Fashion Manifesto", due to open in December.
Featuring over 100 original, perfectly preserved designs dating back to the 1920s, the extensive exhibition was first shown at the Palais Galliera – the City of Paris Fashion Museum – early last year, but on display in Melbourne will be additional designs from the NGV's own collection, including a favourite of Whitfield's. "I'm really proud we've been able to acquire a gorgeous red velvet evening cape from the 1920s, which will now feature in this exhibition," she says. "It shows the restrained luxury that Chanel really advocated for, as well as a purity of material."
For Whitfield, the red cape encapsulates the very essence of Gabrielle Chanel's genius. "The design of everything [she does] is reduced down to its necessary elements. That doesn't mean it's simple or cheap in any way, instead it means the technique, the fabric and the design all work together in harmony." This unique balancing of materials with functionality and form, Whitfield believes, originates from the fact that Chanel was a self-made businesswoman. "Her designs were fit for purpose, she was really designing for herself, but the modernity of her ideas carried over universally to all women."
Speaking to T Australia recently, Danielle Whitfield discussed the upcoming exhibition, the growing popularity of fashion history and the influence of Gabrielle Chanel on modern fashion.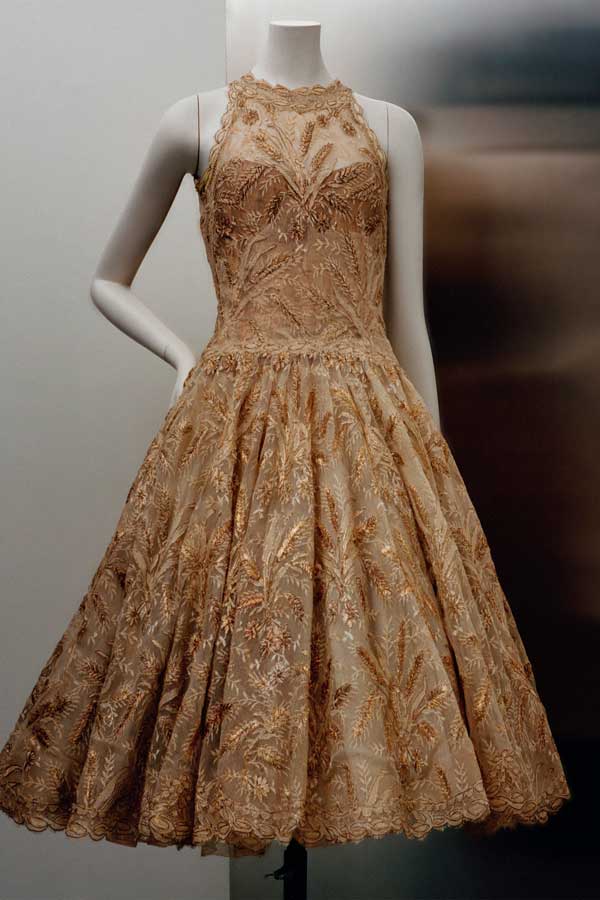 Can you tell me a little bit about your history at the National Gallery of Victoria?
"Oh God, I feel like I'm part of the furniture. I'm one of three curators in the Fashion and Textiles department, and I have been here since we opened Federation Square, so nearly 20 years. I do what all curators do and primarily work on acquisitions for the collection, exhibitions, undertake research, that kind of thing. As a curator, your mind is constantly moving forwards, and sometimes I feel like I'm ageing much faster! I'm working on shows for 2023 and 2024, because we have to secure those loans 12 to 18 months out."
Is there a difference curating a fashion-specific exhibition rather than curating a traditional art medium?
"Yes, one word, mannequins! They make a massive difference. But in terms of  process, no. All curators start from the same point – the idea – and then you build on that, create your checklist and start to think about the stories or the narratives that you're going to tell. Once that's locked down, you work on the publication and the exhibition design. However, I think where fashion differs is that you're talking about a discipline that is made for a human body, so it has three dimensions. We've got to consider finding the right form to showcase the design as well as its best angle."
On that note, what can we expect from the design and direction of the "Gabrielle Chanel. Fashion Manifesto" exhibition?
"Well, the exhibition itself is curated by the Palais Galliera, and the curators have really considered the breadth of Chanel's design output. They've chosen to focus on the characteristics of her work, her codes and her legacy, so you can expect to see early daywear and little black dresses from the 1920s, romantic evening gowns from the 1930s, jewellery and cosmetics, and those classic tweed suits of the 1950s and 60s. Despite all the interest in her and her fashion house, unbelievably there hasn't been a large-scale retrospective exhibition that addresses the clothes that she created."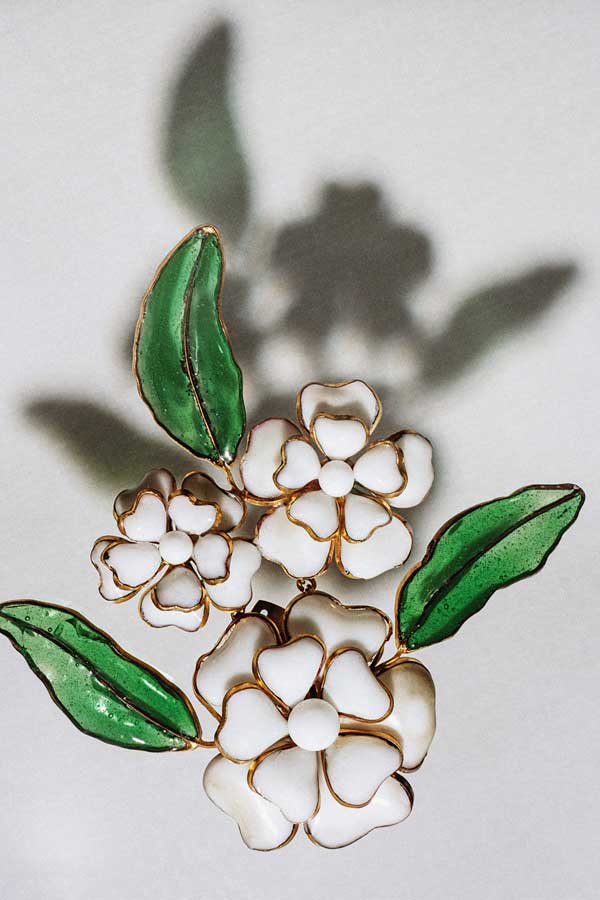 Is CHANEL involved in the curation and direction of the exhibition at all?
"A significant proportion of the garments in the exhibition are from the Palais Galliera, but the second largest lender is Chanel's heritage archive, the Patrimoine de Chanel, in Paris. They have contributed beautiful early works from the 20s and 30s, an enormous amount of jewellery, as well as Chanel perfumes and cosmetics."
"Gabrielle Chanel. Fashion Manifesto" is expected to attract record crowds, why do think we have such a fascination for fashion exhibitions?
"I think people are so familiar with clothes that they view them in the gallery context a little differently; they experience them through the lens of personal experience, especially as clothing is so closely linked to identity. Fashion as a form of cultural expression has a particular meaning for audiences that other mediums might not have. It's linked to memory, it's linked to occasion, it's linked to identity. And that's endlessly appealing to people. In terms of its popularity, we see fashion exhibitions, such as "Gabrielle Chanel. Fashion Manifesto", as something recent, they aren't it's just that the space that's given to them now, in a museum context, has increased. The NGV's fashion collection dates back to the late 1940s so we've had a collection that has been used in some sort of way for a long time, but it's the scale and frequency of these exhibitions that has really come to the fore in the last couple of decades."
When it comes to Gabrielle Chanel, do you think her enduring popularity has anything to do with her being female?
"That's a really great question, I think that her popularity stems from two things. Firstly, there's the cult of her personality and the kind of mythologising that happened in her own lifetime (and that has been done since). That has led to endless biographies, films, numerous quotes that are often misattributed to her… Secondly, there is the strength of her designs. When she arrives in Paris at the beginning of the 20th century, she is designing clothes for women that are simple, restrained, elegant but also functional and comfortable. It was a style of clothing far from all the kind of fussy constrictive, corsetry and underpinning of the 19th century.
Now, she was not the only one to have these kinds of styling ideas or to start designing in this way – the corset was already on its way out – but she was designing clothing that women wanted to wear. Her designs responded to their needs in a society that was changing, where women's roles were increasingly being emancipated."
Do you feel that is part of Chanel's legacy and influence on fashion?
"Yes, I think what Gabrielle Chanel helped to do was change the relationship between clothing and the body. I wouldn't say she's the only designer to ever conceive of this, but when we think of Chanel, we think of the principles of timelessness, simplicity, and practicality. These are all incredibly modern concepts, and when she first introduced them into haute couture, it was innovative and novel thinking. It was all about creating a wardrobe for women that they could work, travel and live their lives in. She was designing for a woman's needs."