The Sydney International Art Series 2023-24 has officially unveiled "Kandinsky," a landmark exhibition at the Art Gallery of New South Wales, curated in collaboration with the Solomon R. Guggenheim Museum in New York. A visual feast, the exhibit brings forth over 50 works – the largest of its kind in Australia – that trace the remarkable artistic journey of Vasily Kandinsky (1866-1944).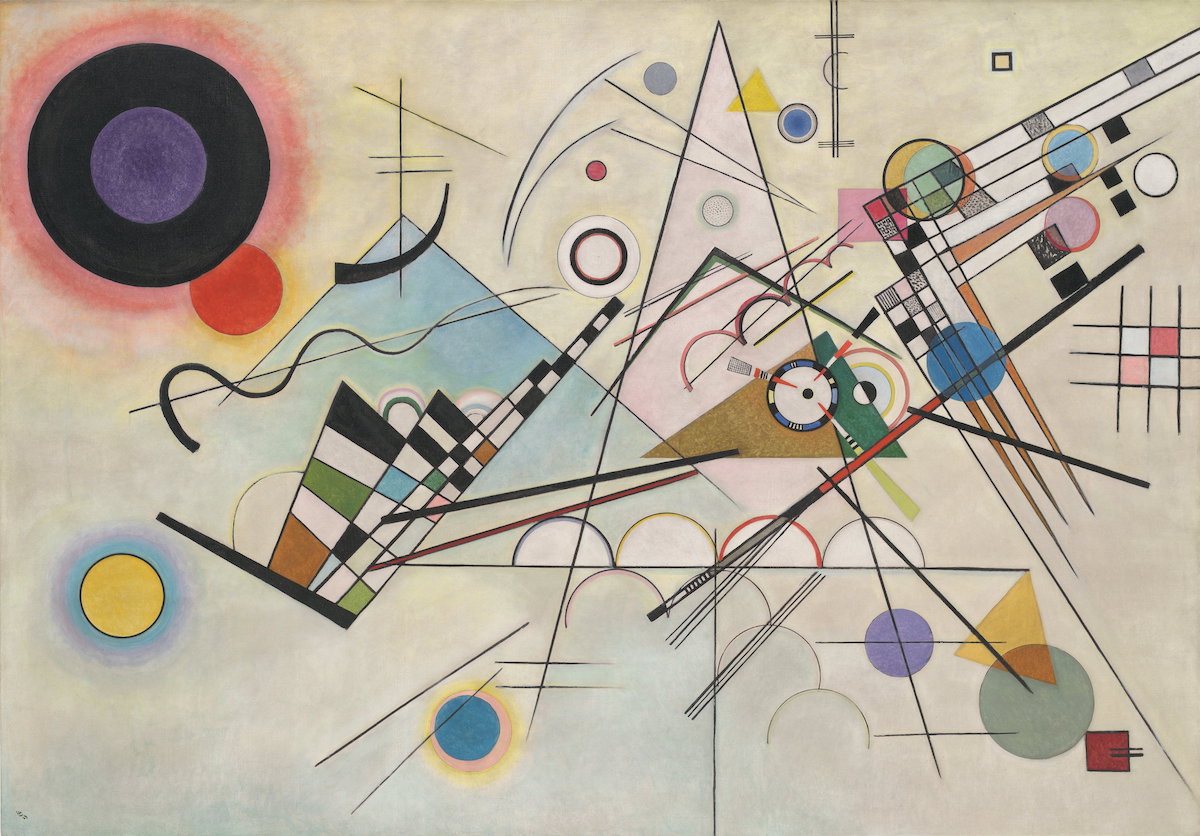 This extensive exhibition offers a profound exploration of Kandinsky's extraordinary life. From his creative origins in Munich to his return to Moscow during World War I, followed by the interwar years at the Bauhaus in Germany and a concluding experimental phase in Paris, "Kandinsky" unveils the evolution of this influential European modernist.
Curated by Megan Fontanella and Jackie Dunn, the exhibition draws on the Guggenheim's extensive Kandinsky holdings, presenting celebrated masterpieces like "Blue Mountain" (1908-09) and "Composition 8" (1923). Most notably, these works, integral to the iconic Guggenheim Museum, are making their Australian debut, ensuring a one-of-a-kind experience for Sydney patrons.
Beyond the canvases, "Kandinsky" offers a multi-sensory experience. The exhibition delves into Kandinsky's profound relationship with music, paralleling his groundbreaking visual artistry with auditory exploration. Additionally, a specially commissioned artist project by Desmond Lazaro promises to immerse visitors in the ideas that influenced Kandinsky, creating a wondrous and interactive experience for all ages.
Alongside "Kandinsky," the Art Gallery will present an adjunct exhibition, "Invisible Friends," showcasing spirit drawings by British medium Georgiana Houghton. Running from November 4, 2023, to March 10, 2024, this exhibition provides a rare glimpse into Houghton's works, underlining the significant role spiritualism played in early modernism.
The exhibition reflects the ongoing commitment of the Art Gallery to engage with European modern artists, marking a new chapter in their exploration of influential figures in modernism.
Read more expert Art coverage from T Australia: