There are many benefits to hitting the road solo – exploring the world as one, rather than as two, three, or twelve. The freedom to curate an itinerary that appeals to you, for example, as opposed to compromising with travel mates on location or pacing, is alluring. So is the promise of travel-spurred self-discovery or self-actualisation (the kind depicted in memoirs such as "Eat, Pray, Love" or "Tracks").
Still, when it comes to forging memories, the right kind of company can feel like a blessing. It's comforting to have someone beside you to take a leap of faith with; to try new things beside and howl with laughter when it invariably goes pear-shaped.
Sometimes, it takes two – a leaning that's not only captivating travellers, but luggage brands also. From Rimowa's boundary-pushing collaboration with Tiffany & Co. to Samonsite's new release with Boss, it appears now is the season for travel partnerships.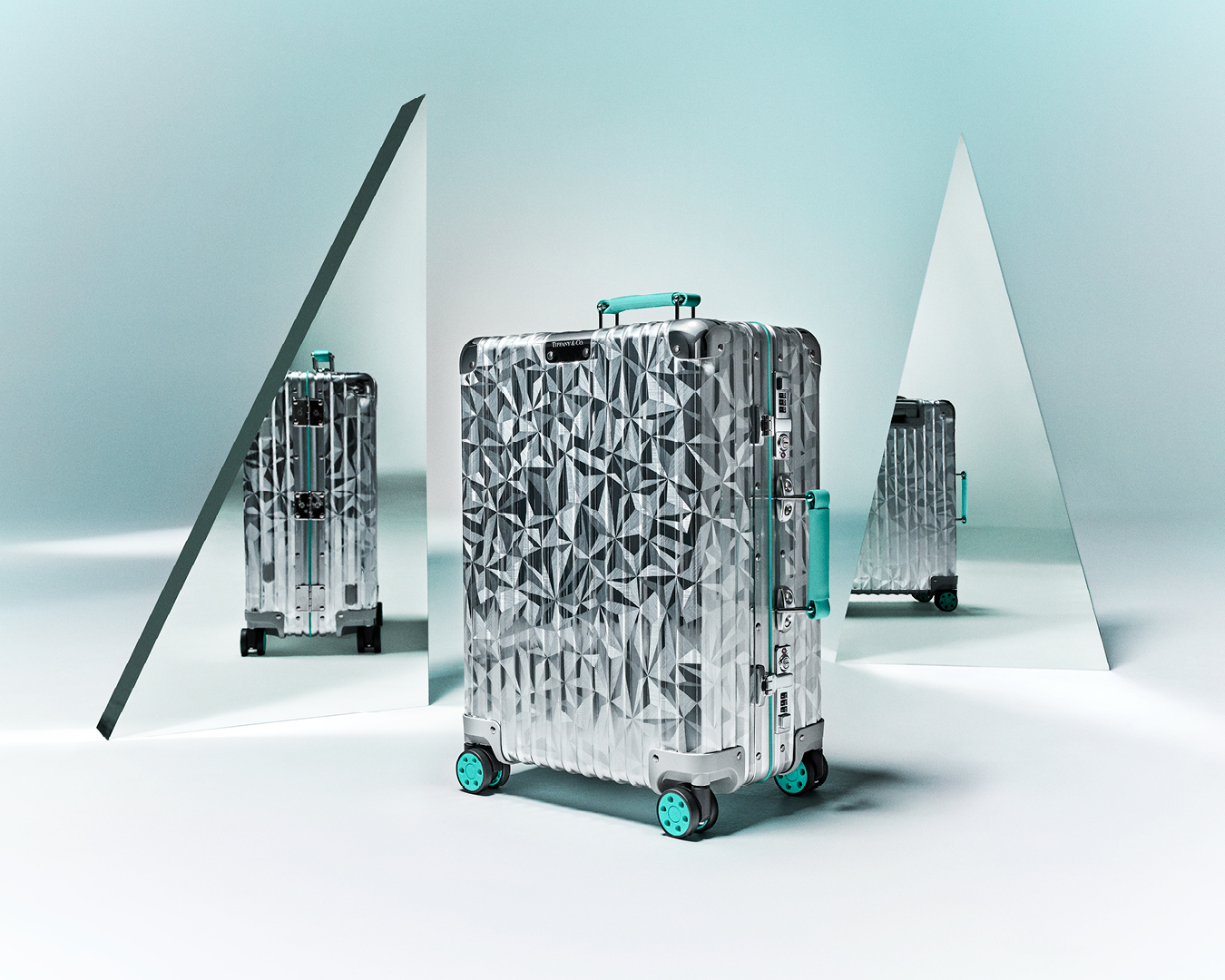 Renowned for its fashion-leaning travel accessories, the German-founded Rimowa introduces a diamond-inspired luggage capsule collection, crafted with the jewellers at Tiffany & Co. It's not the first design partnership for the luggage titan, who has previously worked with brands including Supreme, Porsche, Daniel Arsham, and the basketball star LeBron James.
The new Rimowa x Tiffany & Co. Jewellery Case features a 'rock cut' design, inspired by the facets of a diamond, paying homage to the jewellers creations. Crafted in Germany using aluminium-brushed technique, the case features the iconic 'T' motif inscribed within the pattern and is adorned with 'Tiffany Blue' accents, including across its exterior, handle, and sealing. With three levels of storage, including a mirror, ring compartments, and spacious sections for necklaces and bracelets, it's a one-stop-shop for elegance and functionality. Prices range from $3120 to $6775.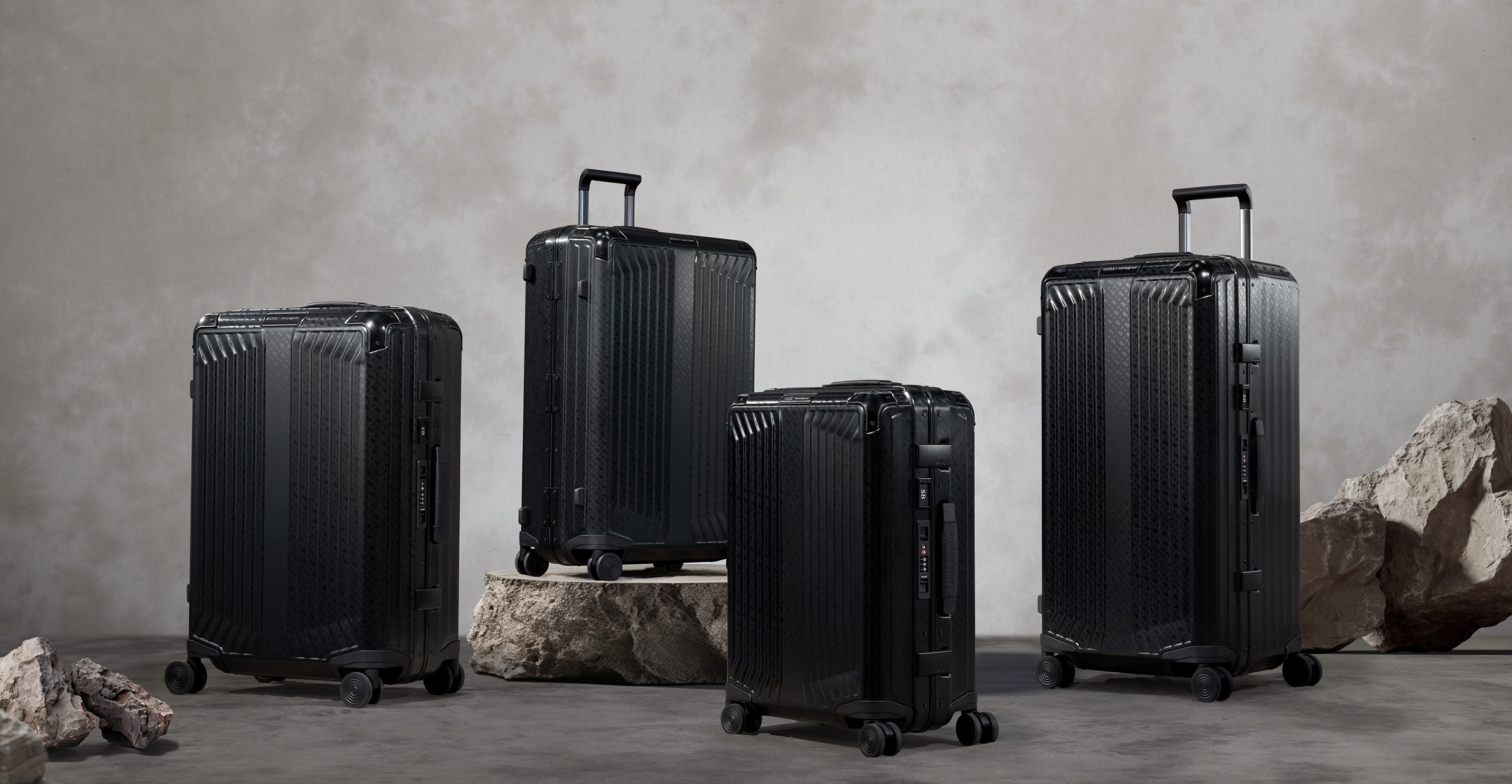 American travel goods expert Samonsite has also coupled up for its newest collection: an aluminium-driven capsule crafted with Boss, available to purchase in 2024. Comprised of four models – a cabin bag, two check-in suitcases, and a trunk – the capsule is constructed of high-quality aluminium and features an anodised tone-on-tone Boss monogram pattern.
Inside, the suitcases feature Boss's signature camel-coloured lining and prominent branding, along with spacious compartments and adjustable packing straps. Co-branded leather handles complement Boss' Autumn Winter 2023 collection, reflecting the brand's ethos of self-determination and sophisticated tailoring.
Read more Travel news and reporting from T Australia: