Each year as summer bleeds into autumn, there can be a general reluctance to forsake our hot weather wardrobes (and personalities). We cling to last remnants of daylight savings and savour the jacket-free evenings and bronzing palettes as the temperature dips. Conversely, winter's transition to spring can spark a renewed enthusiasm for reinvention. Abolish the home clutter, edit our closets, hit refresh – we're ready to begin again.
Jewellery is no exception. Here, we round up the best local designers crafting earrings, bracelets, necklaces and more to help channel a springtime state of mind.
Do the Twist with Olivia Bond Diamonds
The act of tying a string around one's finger as a mnemonic device, a practice now faded into the past, finds new life in Olivia Bond Diamonds' new collection: The Twist. Each piece celebrates the essence of this nostalgic practice, serving as a tangible reminder of moments of significance in one's journey through life.
This spring-ready edit artfully navigates the interplay between strength and gentleness, rigidity and pliancy, as well as form and structure. Here, each necklace, ring, bracelet, and bangle pays homage to the dynamic shape of a twist, rendered in 18ct yellow gold and adorned with diamonds and exquisite coloured gemstones.
Oroton Unveils a New Take on Vermeil
Synonymous with timeless leather handbags and apparel, for spring Oroton directs its focus towards jewellery, launching a new range crafted from 18k gold vermeil and sterling silver. The brand's semi-fine jewellery debut includes a medley of foundational pieces such as hoops, huggies, chains, and rings.
The thoughtful collections echo Oroton's enduring design DNA: elegant, wearable, and made to layer together from one season to the next. The Fife line, for example, consists of classic chains and geometric earrings, crafted from a polished bamboo link. Oroton's new jewellery designer, Sophie Begg, says the unique bamboo shape sparked the design, "It was about reinterpreting one of the house's symbols, moving it on by making it feel even more timeless and special."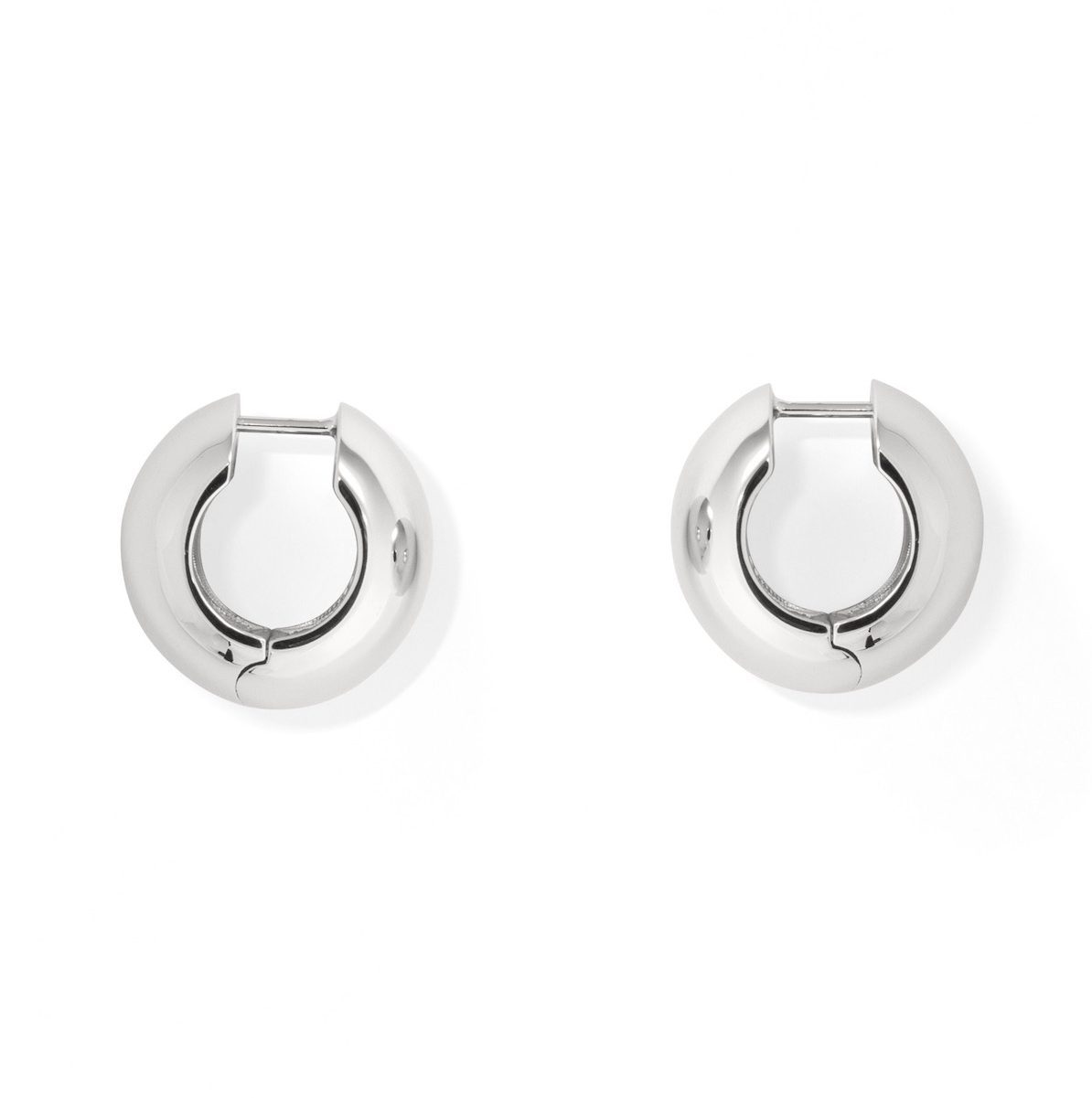 A Photographer Turns Her Lens Towards Sustainable Jewels
Australian fashion photographer Natalie Cottee ventures into the jewellery realm with the launch of Art Haus Collections, a label conceived to intertwine luxury and sustainability, presenting a range of wearable art treasures drawn from the farthest corners of the globe.
Drawing upon her 15-year career in the fashion industry, Art Haus Collections offers a curation of exceptional, one-of-a-kind jewels that seamlessly blend vintage, antique, and contemporary elements. The inaugural launch unveils two distinctive collections, 'Eayila' (meaning family in Arabic) and 'Aysia' (in honor of Cottee's great grandmother), each boasting 25 timeless pieces originating from diverse global locales.
"I've always loved the thrill of the hunt, searching for hours, even days or weeks, for the perfect gift, piece of clothing, art or jewellery from op shops, stalls and markets around the world," says Cottee. "This brand is my passion, infused with a love and dedication to collect and curate beautiful things that ooze creativity, edginess, and romance."
More Watches and Jewellery coverage from T Australia: