For the next few months, the House of Suntory is taking its birthday celebrations interstate, with a series of 'Suntory Time' dining experiences, hosted at distinguished restaurants in Sydney and Melbourne.
Enthusiasts and novices alike are invited to partake in the soirées, where they will have the rare opportunity to not only savour the whiskies of the House of Suntory, but also to immerse themselves in the lineage and heritage that have shaped this iconic establishment over a century.
With each sip, attendees will be transported to the heart of Osaka, the very home of House of Suntory, where the fusion of Japanese spirit, craftsmanship, and unwavering dedication has led to an unparalleled legacy. This epicurean journey is a seamless blend of the brand's ageless traditions and its ever-evolving ingenuity, achieved through a masterful interplay between the most exquisite whiskies and the inventive culinary artistry of the partnering restaurants.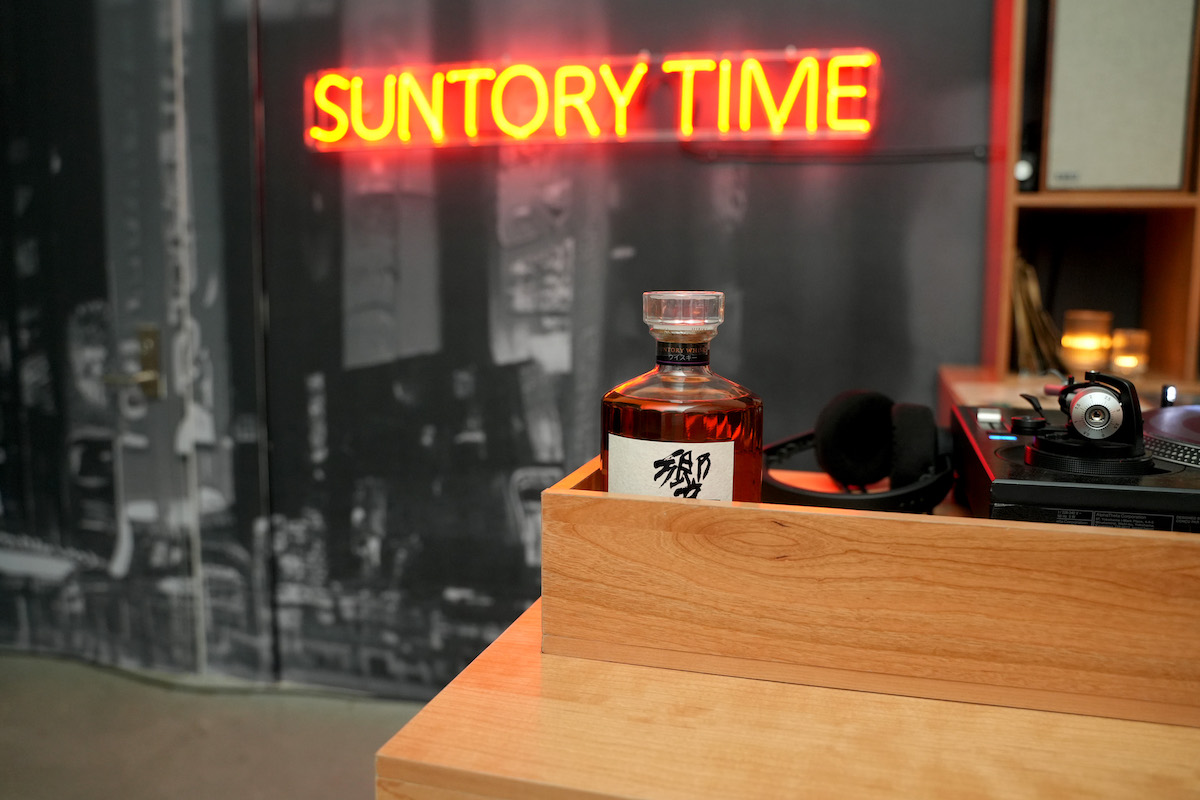 A selection of venues across Sydney and Melbourne are set to host these extraordinary celebrations, including reigning Japanese Restaurant of the Year according to RCA Awards 2022, Kisume (Melbourne), subterranean dining haven Yugen (Melbourne, October 5), iconic Sydney outpost Toko (August 30), the nautical inspired Lobby Lounge at Hyatt Regency, (Sydney, September 21) and The Rocks' Saké Restaurant & Bar (Sydney, September 12).
Highlighted amongst the tastings are the prestigious 18-year-old Yamazaki, 18-year-old Hakushu, 18-year-old Yamazaki Mizunara 100th Anniversary, and 18-year-old Hakushu Peated Malt 100th Anniversary. The gastronomic pairings and accompanying libations will be tailored to each venue, rendering each event a distinctive culinary adventure.