T Australia issue 13, our "Structure" edition, is on sale today. A celebration of design, physical or metaphorical structures and collaborations from the worlds of visual arts, music, film and more, it celebrates the intimacy of mentorship among female creatives and the bonds shared by amazing women around the world.
Our special double cover features the formidable Australian actors Miranda Otto and Teresa Palmer. In an interview with the writer Helen Hawkes, the duo reflect upon the balancing their work and family lives ("I've turned down roles because I felt I couldn't miss the last months of [my daughter] Darcey's schooling," says Otto), living in Los Angeles and its obsession with "presentation of self 24/7", upcoming projects and changing the narrative of equity within the industry.
Off camera, the co-stars are a fascinating pairing: Otto with her signature red mane and regal poise, every inch the award-winning acting legend, and Palmer radiating a natural charisma that is evident in her string of Hollywood movie roles. Both women live in Los Angeles, but their paths, until now, have hardly crossed. It's taken the chilling tale of a Melbourne cult accused of abducting and brainwashing children – brought to life in the Disney+ series "The Clearing" — to finally bring the two Australian acting exports together. As the writer Helen Hawkes discovers, their careers and perspectives may differ but there's one thing the actors agree on: they're done playing the love interest.⁠
⁠
"I love watching films with a strong female lead," says Palmer. "I still get stopped on the street by people saying what an impact that movie made on them."⁠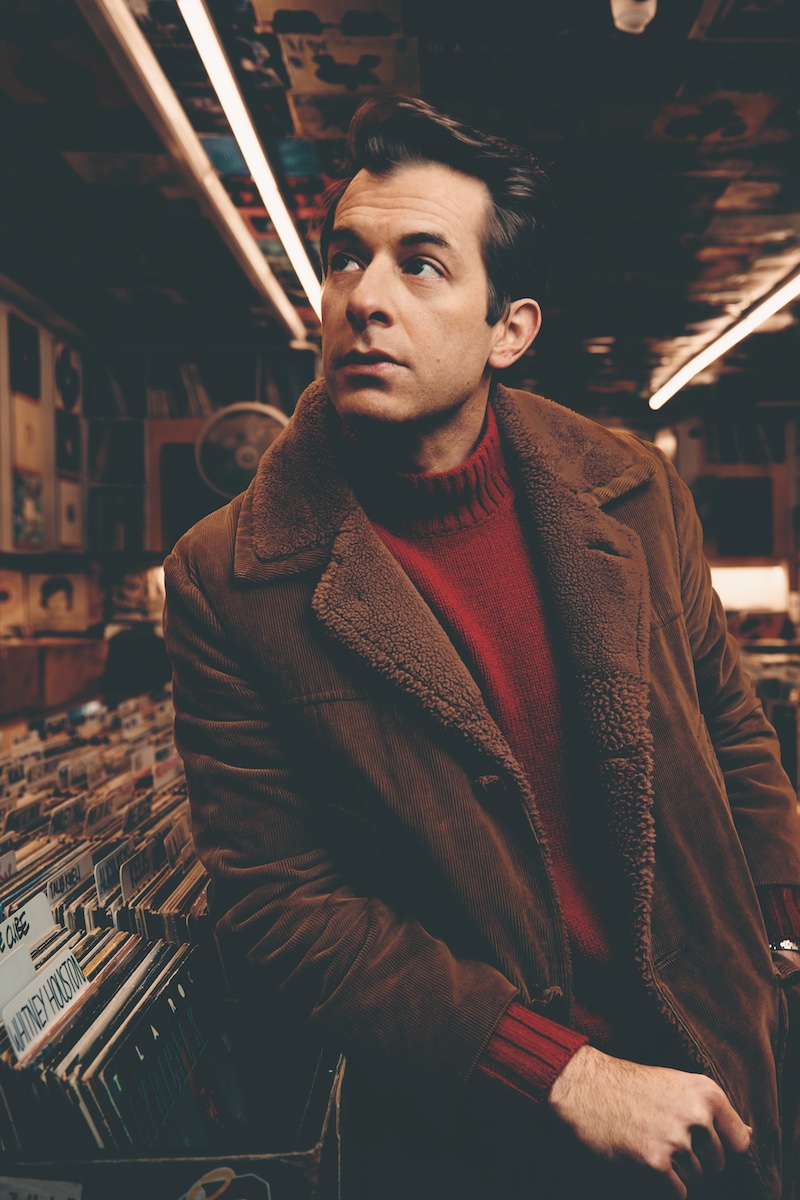 Also in this issue, the writer Lance Richardson interviews the New York-based British DJ and producer Mark Ronson, who has crafted music alongside some of the world's most talented musicians and writers (page 44), and the artist Tyrone Wight (aka Rone) selects three up-and-coming visionaries to know in the magazine's T Faces series (page 24), including the muralist Kitt Bennett, the architect Jeremy McLeod (of Breathe) and the entrepreneur Annalise Knight (of Brother Nature).
The writer Victoria Pearson travels to Florence for the unveiling of Cartier's new high jewellery collection Le Voyage Recommencé (page 38), Heidi Dokulil hits Milan Design Week for the best in internationally celebrated furniture, lighting and accessories (page 47) and we meet the bakers and food artists once again turning to meringue to create otherworldly decorative desserts that walk the line between kitsch and classical beauty (page 86).
There's fashion, interiors, timepieces and design – all told with T Australia's signature voice. We hope you enjoy this very special issue.
T Australia #13 is available at newsagents nationally, and can be ordered online now, either as a single copy or as part of a subscription.