Visitors are invited to embark on a journey into the strange beauty and emotional power of the famed French–American artist Louise Bourgeois (1911–2010) at the Art Gallery of New South Wales this summer. The major exhibition, titled "Louise Bourgeois: Has the Day Invaded the Night or Has the Night Invaded the Day?", is an exclusive offering as part of the Sydney International Art Series 2023–24.
Curated by the Art Gallery's head curator of international art, Justin Paton, and in collaboration with The Easton Foundation, New York, this exhibition is a tribute to Bourgeois's influential career. Born in Paris in 1911 and later residing in New York until her passing in 2010, Bourgeois delves into themes such as family, motherhood, sexuality, and mortality with daring creativity.
Spanning more than 120 works, this exhibition marks the largest and most comprehensive display of Bourgeois's work in the Asia-Pacific region. Rarely seen pieces, including the iconic spider sculpture "Maman" and works such as "The Destruction of the Father" and "Clouds and Caverns", make their Australian debut.
The curating traverses two distinct spaces in the gallery's new North Building, with 'Day' and 'Night' offering a chronological exploration of Bourgeois's seven-decade career. The presentation includes projections of Bourgeois's psychoanalytic writings by the text-based artist Jenny Holzer and a musical contribution by the composer Kali Malone.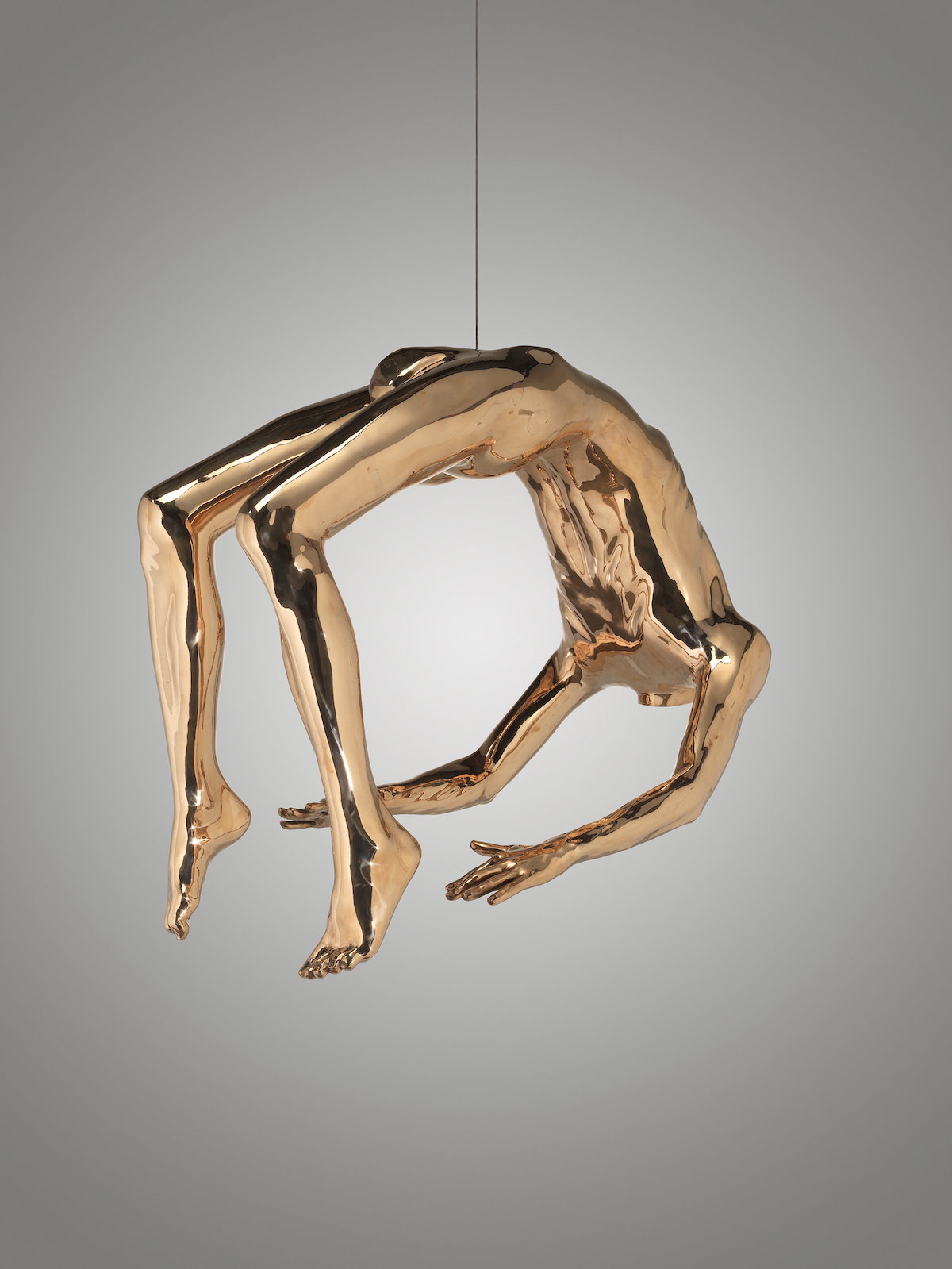 Supported by the NSW Government and part of the Sydney International Art Series, this retrospective showcases Bourgeois's ceaseless exploration of life's extremes. Alongside the exhibition, a free film series, "Louise Bourgeois goes to the movies", curated by the Art Gallery's film curator Ruby Arrowsmith-Todd, unveils Bourgeois's lesser-known passion for cinema.
This ambitious exhibition, open now until April 28, 2024, not only pays tribute to a groundbreaking artist but also pushes the boundaries of art exploration at the Art Gallery of New South Wales. Purchase tickets here.
Read more expert Art coverage from T Australia: