Illuminate Adelaide may be Australia's newest major winter event, but with a program full of innovation, art, light, music and technology, it's one we hope will be around for years to come. Shining a light on South Australia for the month of July, Illuminate Adelaide welcomes people from all walks of life to experience a program of free and ticketed events by local, national and international artists and companies. Our editors have selected their personal must-sees below, but see the full program here to choose for yourself.
FREE | Saturday, 16 July | University of Adelaide | 4.00pm – 6.00pm
In conversation led by the Director of Cox Architecture Adam Hannon, hear from this panel of international artists at the forefront of digital media on their craft, approach and viewpoints for creating site-specific artwork. This inaugural event will feature French architect and place maker Jacques Rival (I LOVE ADELAIDE), British designer and fabricator Chris Carr (FUTURES), and British installation artists Gemma Mills and Michael Davis (Illumaphonium).
FREE | Wednesday, 20 July | UniSA | 6.00pm
In a keynote address, Andrea Rassell will discuss the creation of The Society of NanoBioSensing appearing as part of Illuminate Adelaide. The philosopher Alfred Nordmann suggests that nanotechnologies may be increasingly 'unfathomable when we are asked to imagine their unimaginably intricate workings that lie beyond the reach of our senses.' The installation The Society of NanoBioSensing responds to Nordmann's concern by creating a virtual microscope and playful interface that allows the visitor to have an embodied experience of medical nanotechnology.
Dr Andrea Rassell will discuss the creation of the installation, which combines hundreds of images collected over four months in residence with the Ian Potter NanoBioSensing Facility at RMIT University.
From $29 | From Saturday, 16 July | Illuminate Pavillion
Using ground-breaking technologies of artificial intelligence and extraordinary projection techniques, the Istanbul-based visionaries Ouchhh Studio have collaborated with NASA and CERN, and now presenting an immersive work that has taken European audiences by storm. As you gaze upon the astounding visuals, your ears will be feasting on the music of one of most iconic classical composers in the world, the legendary Ludovico Einaudi. Not since Van Gogh Alive the Experience has such an extraordinary visual experience visited Adelaide.
From $26 | Thursday, 7 July – Sunday, 31 July | Adelaide Zoo
An evolving celebration of conservation, explore the historic precinct of Adelaide Zoom to encounter new and immersive experiences from lanterns, to interactive performance and even the newest Light Creature, Cahaya, a larger-than-life glowing tiger as she prowls the zoo grounds. A nocturnal adventure for the whole family and featuring a few appearances from the zoo's own furry and feathery residents.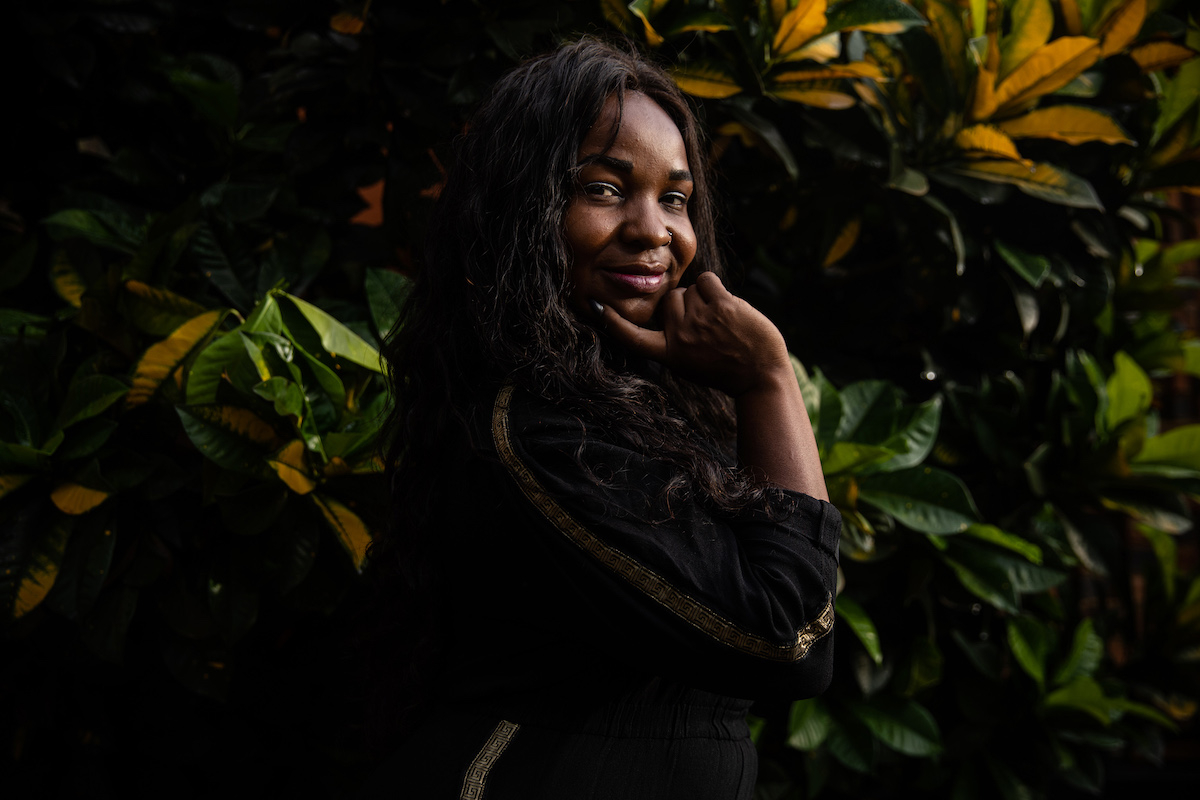 FREE | Monday, 18 July | The Lab @ Light | 4.00pm – 5.00pm
As new media artists and designers, Ouchhh Studio's Ferdi Alici and Eylul Duranagac Alici believe that science inspires great art, and the integration of both is vital to their approach. Join the pair in this special talk reflecting on their process of creating cutting-edge innovation in art, science and technology. Explore how they balance these elements to produce data paintings and sculptures.
FREE | Saturday, 23 July | Queens Theatre | 12.30pm – 5.00pm
This event includes talks with festival artists Stephen O'Malley, Kali Malone, Adam Golabiewski and Rohan Rebeiro of MY DISCO exploring music and collaboration, while Marina Herlop talks about present and future forms of the voice. Researcher, curator and artist Joel Stern will present an introduction to Machine Listening, a collaborative project engaging artists, musicians, writers, activists and educators.
$50 | Sunday, 17 July | Dom Polski Centre | 6.00pm
More than two centuries separate Bach's great masterpiece, Art of Fugue BWV 1080, and the 20th century meditations of Steve Reich. In the conclusion to the KLASSIK underground series, the parallel voices in Contrapunctus I, II and IX from Bach's Art of Fugue arranged for String Quartet introduce Steve Reich's ground-breaking Different Trains for String Quartet and Tape (1988), where live and pre-recorded music run parallel. Visuals from Adelaide artist Margie Medlin will transport you from Bach to Steve Reich, creating a spellbinding musical and visual experience.
$50 | Friday, 22 July – Saturday, 23 July | Dom Polski Centre | From 6.00pm
From its groundbreaking flagship festival in Krakow, Poland to 30 locations around the globe, Unsound has become a magnet for some of the most exciting, innovative and arresting sounds heard anywhere in the world. Over six festivals, South Australia has established itself as Unsound's longest-running overseas outpost, beloved by forward-thinking music fans and artists alike. After a few years away, it's back to prove that absence only makes the heart grow louder.