Who would have ever predicted the sartorial vice grip that sneakers, and sneaker culture, would have on our lives in 2023?
Originally crafted for athletic ventures, the footwear category has since become a wardrobe mainstay, and source of significant investment for so-called "sneakerheads". Where once the selection of sneakers outside a sports stadium signposted American tourism abroad (as The New York Times' Vanessa Friedman wrote on the subject, "Shoes may not be the windows to the soul, but for a long time they were the source of national stereotype."), it's now as common to spy corporate insiders wearing laced up, rubber soled kicks as it is red carpet attendees and actual athletes.
Australia, to generalise, is a nation that prioritises comfort, so the slow encroachment of sneaker culture was a given. The arrival of Covid-19 in 2020 only compounded our interest for low-maintenance fashion and footwear – a love affair that's yet to abate.
Here, we've rounded up the best new season sneaker releases to keep the home fires burning.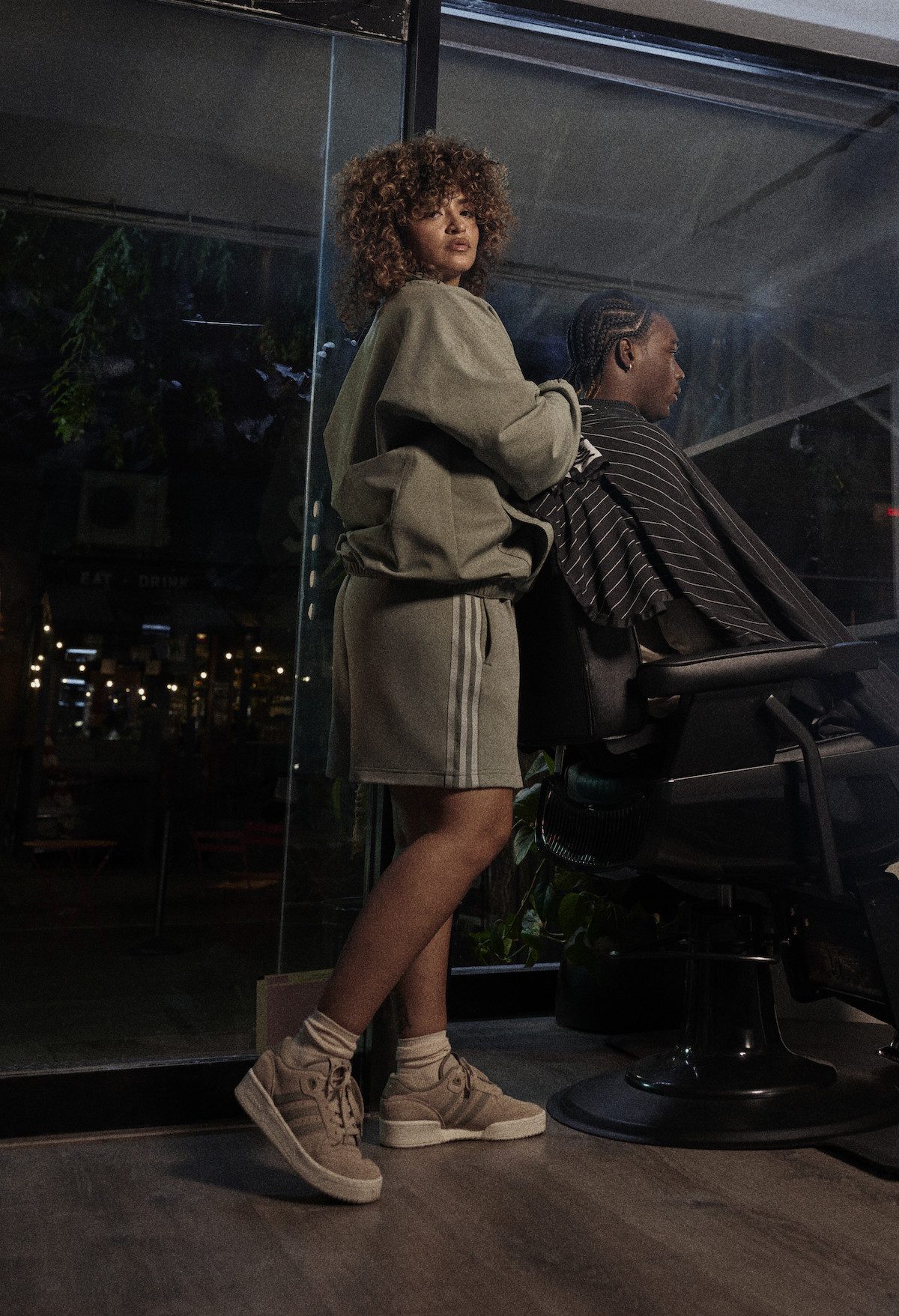 Adidas Rivalry
Originating in the eighties as a basketball shoe, the adidas Rivalry silhouette soon transcended sport, intertwining with fashion and street culture. Iconic in music, skate, and streetwear, it symbolised a paradigm shift for adidas Basketball. The brand's recent relaunch of the model focuses on cultural rivalries and their constructive nature. Boasting a clean leather upper, three stripes, and full-body colours, the Rivalry Low blends modern and retro styles for everyday wear ($150), while the Rivalry 86 Low ($160), modernises a classic, appealing to culture curators with a nod to heritage and premium detailing. Shop at adidas.com.au.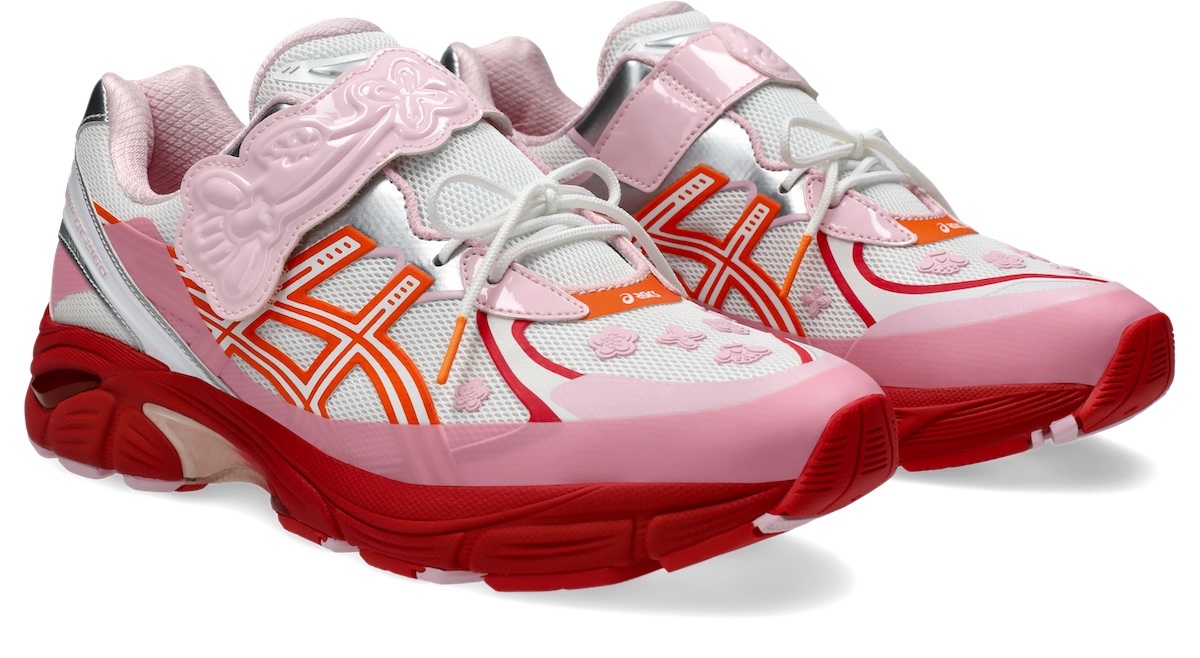 ASICS X Cecilie Bahnsen
ASICS and Cecilie Bahnsen unveil the second drop of their sold-out GT-2160 collaboration, merging feminine elegance with technical expertise. The campaign, shot in Tokyo, captures a noir-ish, sci-fi atmosphere, showcasing the trainers alongside Bahnsen's Autumn Winter 2023 collection. With 3D textures, bold colours and floral details, the designs are available in two styles, retailing for $300. Accentuating intricate layering and material complexity, the collaboration celebrates the synergy of everyday couture, movement, and ease, in a statement shoe that broadens both brands' creative horizon. Limited quantities available to shop at asics.com.
New Balance X Aimé Leon Dore
The New York-based brand Aimé Leon Dore, founded in 2014 by Teddy Santis, unveils a new collaborative collection with New Balance this month inspired by the Masaryk Community Gym in NYC's Lower East Side. Drawing from the 1980s with muted leather uppers, the "Masaryk" Pack showcases a blend of yellowed finishes, green, gold, and navy accents. The creative partnership, rooted in sport and community, reimagines four pairs of New Balance's 550 and 650 styles. Shop at newbalance.com.au.